Apple has today introduced a new iPhone 7 and iPhone 7 Plus in a bright red finish. The vibrant "(PRODUCT)RED" colorway celebrates more than 10 years of partnership between Apple and the AIDS charity (RED.)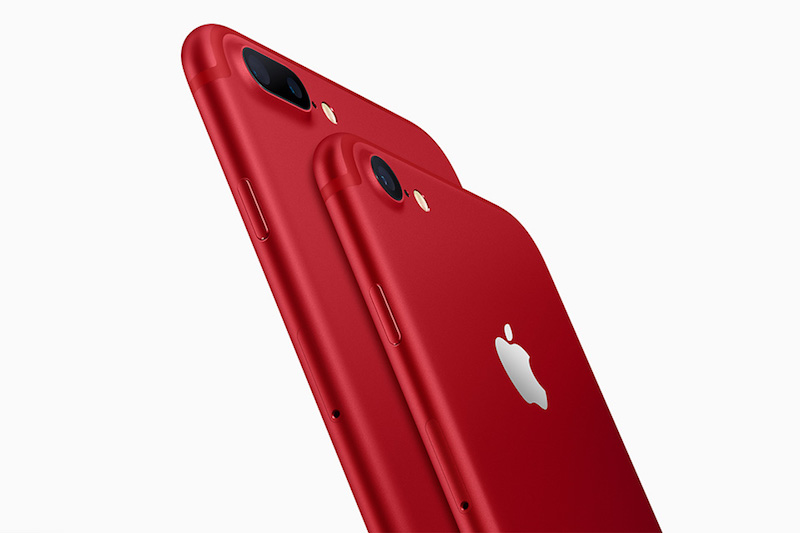 "The introduction of this special edition iPhone in a gorgeous red finish is our biggest (PRODUCT)RED offering to date in celebration of our partnership with (RED,) and we can't wait to get it into customers' hands," says Apple CEO Tim Cook.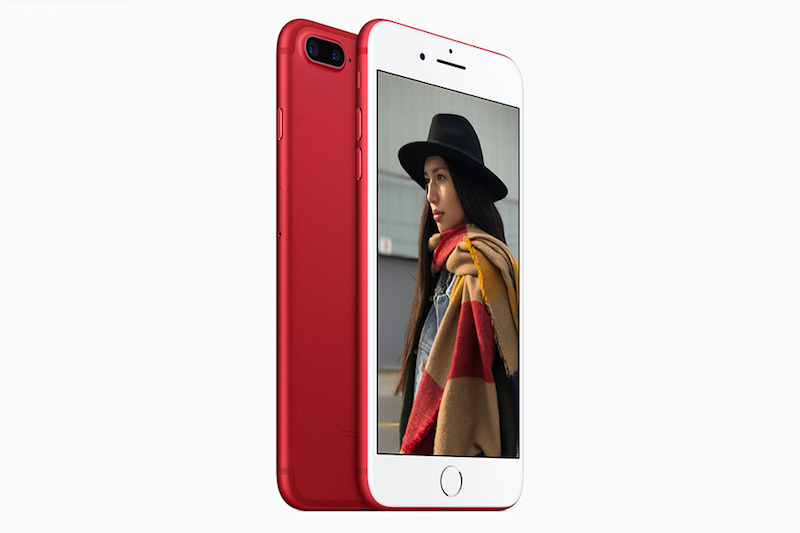 Apple's work with (RED) involves raising awareness for the AIDS fundraising campaign with red-colored designs across both products and apps. You may remember Apple recently turned its App Store the same color for world AIDS day.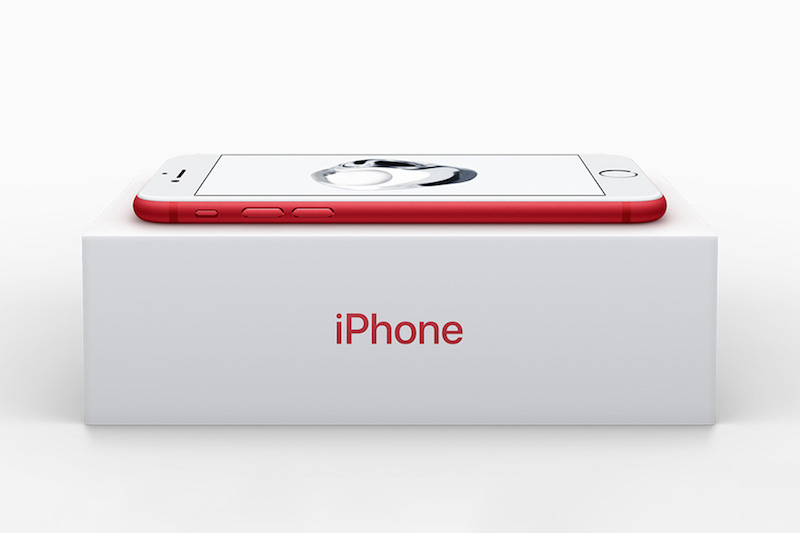 The new red iPhone 7 and iPhone 7 Plus will be available at Apple stores and webstore on Friday March 24 in 128GB and 256GB models. Prices start at $749.