Porsche will prove that electric motors and big power are the perfect match when it debuts the 2018 Porsche Panamera Turbo S E-Hybrid at the Geneva Motor Show. And this Panamera, which will be a plug-in hybrid, packs some serious grunt under the hood.
It can crank out 680HP and 626 ft-lb of torque thanks to its 4.0L, 550HP V8 running in tandem with a 136HP electric motor. The 14.1kW lithium-ion battery also provides enough juice to allow the Panamera to travel about 31 miles on electricity alone.
With so much torque, this new Porsche will reach 60 mph in 3.2 seconds and a top speed of a 192 mph. Nothing short of insane for such a cool, classy whip. All this performance is handled by an eight-speed PDK dual-clutch gearbox and all-wheel drive. The standard wheelbase hybrid starts at $185.450, while the executive wheelbase will set you back $195.850. Expect it to hit dealers by the end of the year.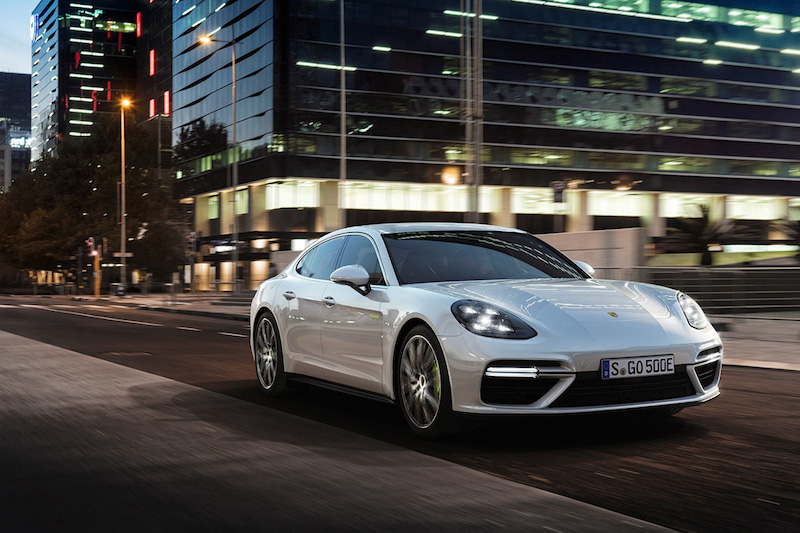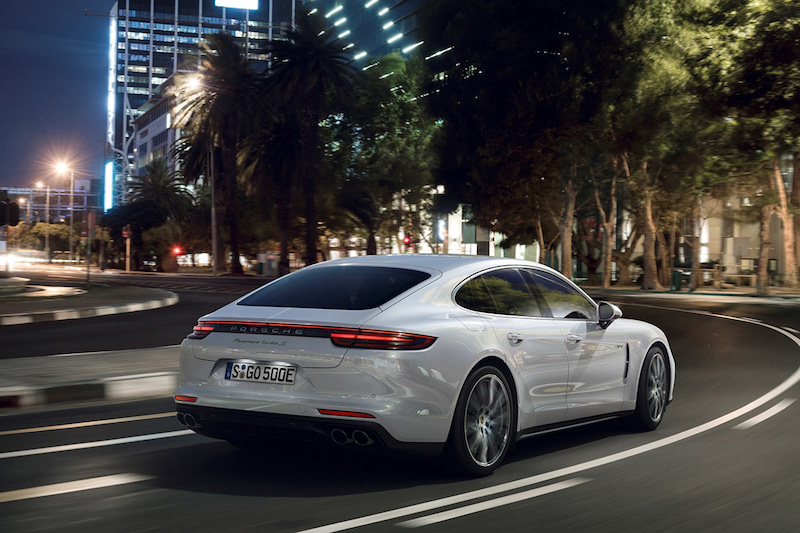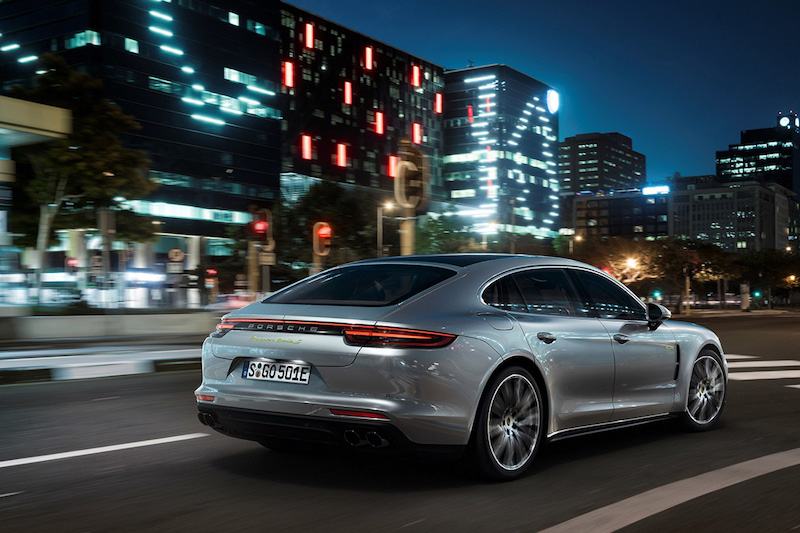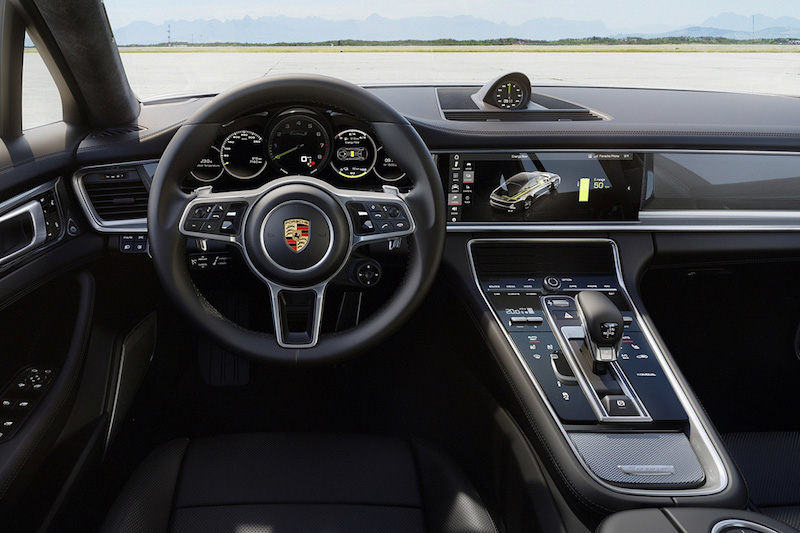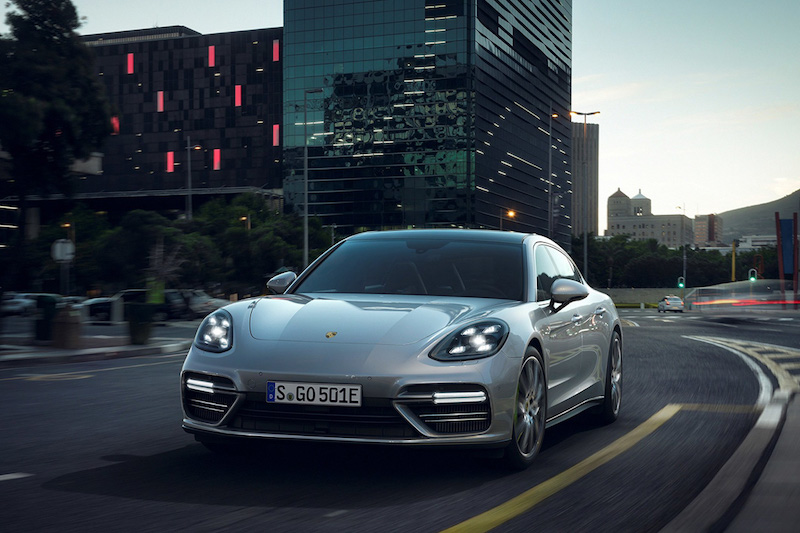 Source: highsnobiety